Diabetes is a devastating disease that impacts everyone – it does not discriminate. Today, it is rare that a person does not know someone who is affected by diabetes. The consequences and burden of this disease are staggering.  In Palm Beach County over 119,000 individuals have diabetes and 48,600 have prediabetes, 90 % of whom are unaware.
Come join us in our Fight to Defeat Diabetes – Together, We Can and Will Make A Difference.
With your donation, or sponsorship, the Diabetes Coalition will continue to move forward in its mission and work to "prevent diabetes and improve the lives of people living with the disease, and those touched by it through awareness, education, advocacy, and access to care."
The Diabetes Coalition is truly indebted and grateful to You – Our Donors and Sponsoring Partners — for Your support.   
We Thank You!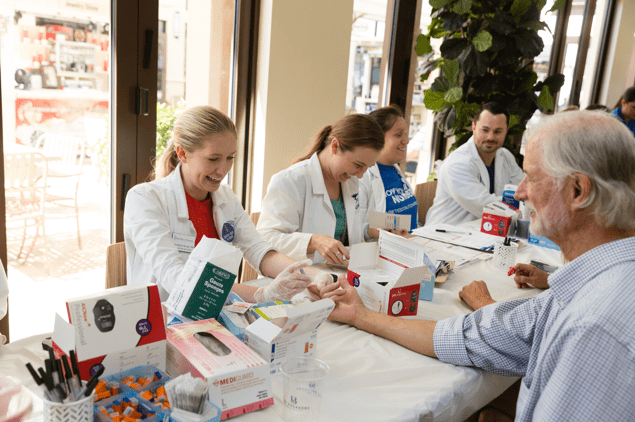 Diabetes Coalition Initiatives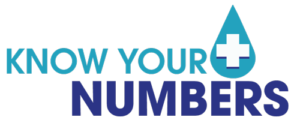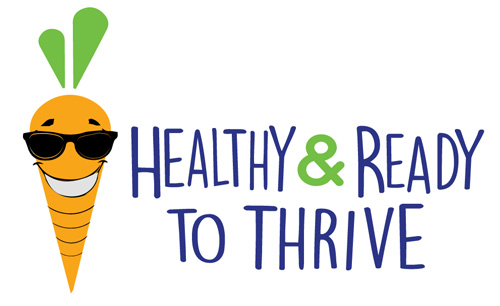 Since 2012, the Coalition has provided free diabetes risk screenings, including A1c rapid finger-stick testing, which is the gold standard for measuring glucose, to over 13,000 people in Palm Beach County, empowering them to Know Their Numbers, and linking them to appropriate medical services and other health care resources in the community.
Through our Healthy & Ready to Thrive Initiative, we hope to disrupt the cycle of diabetes within families. Our goal is to focus on the underserved high-risk communities. For families having children with type 1 diabetes our goal is to connect families with needed services, resources, and for support from other families of children with diabetes.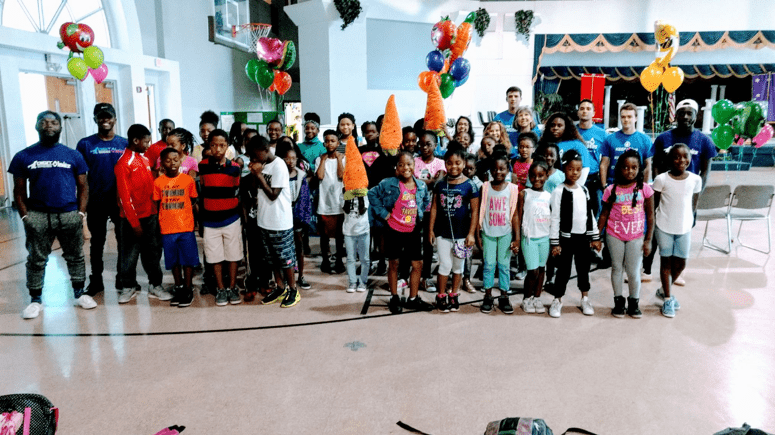 Diabetes Prevention and Self-Management Education Classes
The Diabetes Coalition partners with the YMCA of South Palm Beach County to provide free Diabetes Prevention and Self-Management classes. The goal of the classes is to help individuals and their families living with diabetes to learn skills to manage their diabetes more effectively giving them a better quality of life.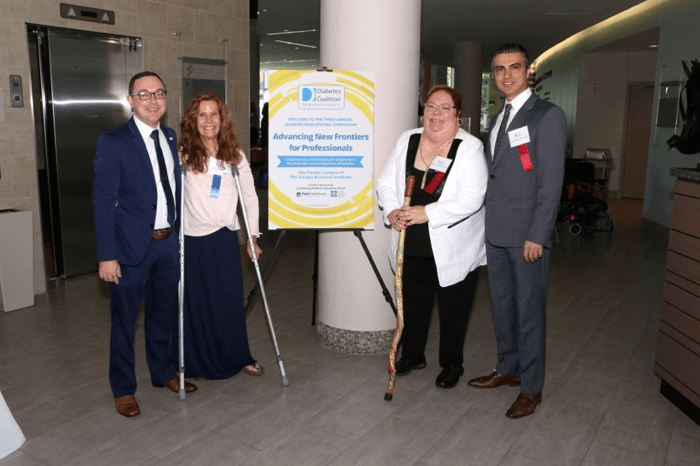 Scholarships and Professional Educational Opportunities
We also provide scholarships for health care professionals working in the field of diabetes to increase their skills and improve access in our communities. Seeking to increase professional competency, the Coalition also hosts an annual diabetes educational symposium, a continuing education event for health care providers and professionals.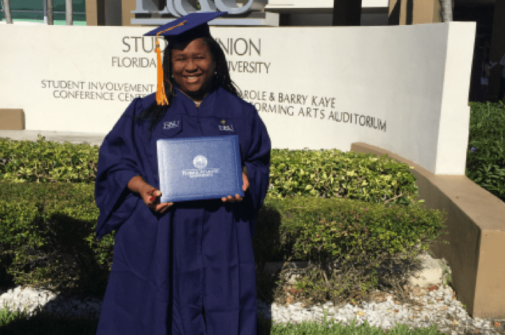 Your tax-deductible gift will help the Diabetes Coalition in its mission to prevent diabetes and improve the lives of people living with the disease and those who are touched by it. If donating by check: please make check payable to Diabetes Coalition of Palm Beach County and mail to: Diabetes Coalition c/o 2051 Martin Luther King Jr. Blvd. Suite 306, Riviera Beach, FL 33404; Attention: Debby Walters, Executive Director
A COPY OF THE OFFICIAL INFORMATION MAY BE OBTAINED FROM THE DIVISION OF CONSUMER SERVICES BY CALLING TOLL FREE (1-800-435-7352) WITHIN THE STATE. REGISTRATION DOES NOT IMPLY ENDORSEMENT, APPROVAL OR RECOMMENDATION BY THE STATE. Our Florida Registration Licensure Number is: CH57597
The Diabetes Coalition is truly grateful for our funders and sponsoring partners in their firm stand with the Coalition in our efforts to prevent, manage, and control diabetes.